One of the world's largest added value food producers with the highest possible BRC Global Standards in food safety cp foods set cleanliness standards above and beyond a typically commercial premises.
Having demonstrated our cleaning system at their facility cp foods tasked us with carrying out a deep restoration clean of their canteen floor, main walkways and staff changing area floor.
Without the need for any aggressive chemicals we transformed the floors through use or Hos Orbot. The ORBOT driver generates 1725 orbits per minutes. As a result, the bristles of the brush pick away at the soiled grout lines and pores in the tile as well as the edges due to our unique flared bristle design.
This process was followed up with a power rinse using our Hydro force extraction system. Using just water to rinse and extract lessened soiling leaves the floor chemical free, Ph Neutral and ready for immediate use.
Project
Hard floor restoration clean
Location
CP Foods UK Limited,, Fordham Rd, Newmarket CB8 7NR
Hard floor restoration clean without the need of harsh chemicals
We managed successful restored the high use commercial flooring. Removing ingrained dirt, oil and soiling allowing the in house cleaning team to maintain the floor to a good standard.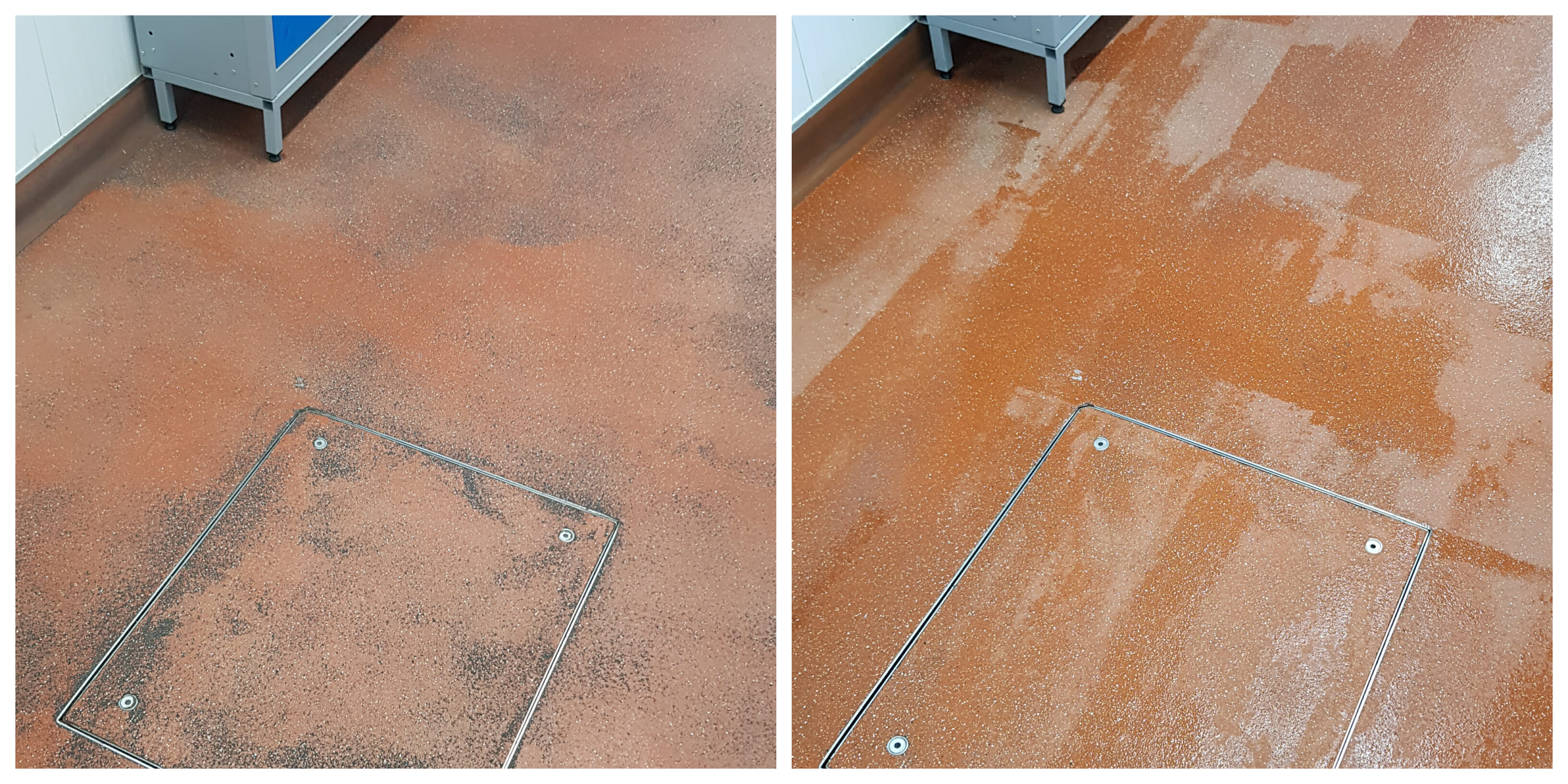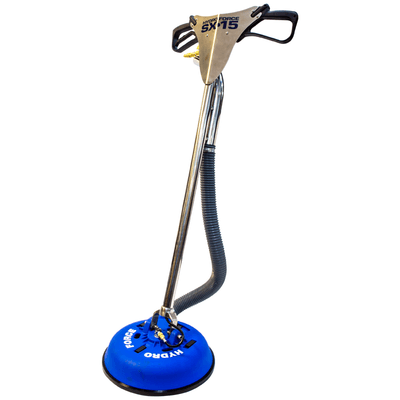 The latest technology for tile and grout cleaning, using our Hydro Force SX15 in conjunction with our Hos Orbot makes for a wining formular. Floor surfaces cleaned more thoroughly and faster than ever before.