The Early Days
Prestige Carpet Care was established in 2005 by Chris Sale as a carpet and upholstery cleaning company servicing mainly domestic clients. Chris purchased second-hand equipment along with a very second-hand van from a carpet cleaner leaving the trade to get the company started. Chris learnt his trade by shadowing other professionals and attending industry recognised training courses.
Company Growth and Equipment
Prestige grew steadily working closely with many estate agents in Hertfordshire carrying out over 2000 cleans within the first few years. With a determined focus on providing the best possible service for his customers, Chris reinvested tens of thousands of pounds in the latest equipment, materials and training.
Toshiba UK
In 2008 Chris was approached by Toshiba UK to provide regular carpet cleaning for their UK operations. This involved cleaning large areas of carpet tiles to the highest standard that didn't disrupt their 24 hour operation. Chris and his colleagues often worked through the night to achieve the results Toshiba required. Prestige had a happy client in Toshiba, however, the man hours and effort required to maintain Toshiba's expectations was huge. A more efficient approach to cleaning large scale commercial carpets was needed that was fast, produced excellent results and avoided any down time to areas of work space.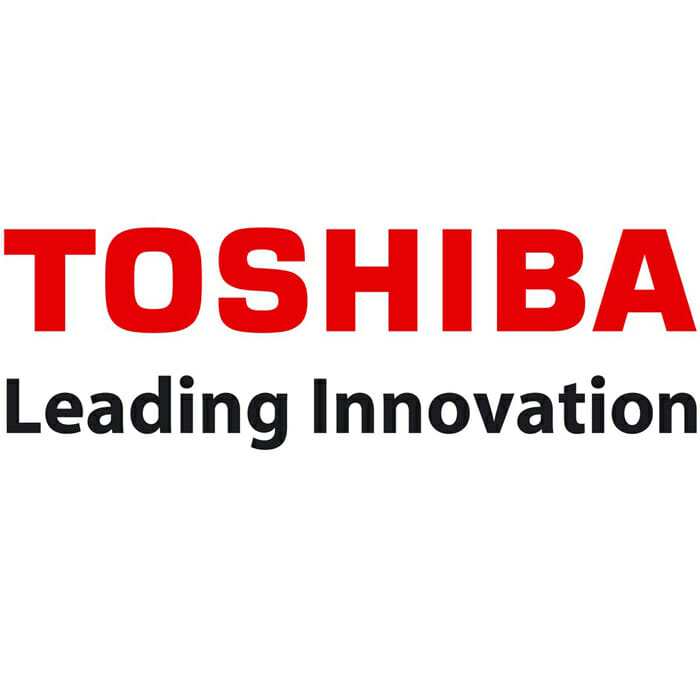 Commercial Success
Chris invited manufacturers of leading commercial carpet cleaning equipment and chemicals to showcase their cleaning systems and products at Toshiba offices. Chris needed a tried and tested system that achieved high level results efficiently in real world scenarios. Only by combining the most effective elements, machines and chemicals from several manufactures Chris achieved a unique system of cleaning commercial carpets that exceeded Toshiba's expectations, produced industry leading results in a fraction of the time it once did. Having perfected a product that specifically benefited the commercial sector Chris founded Prestige Commercial Ltd.
Current Day
Prestige Commercial has grown year on year cleaning over 1 million square metres of carpets with a determined focus on consistently producing industry leading results for the commercial sector. To maintain high standards Chris believes that it is crucial the process is rewarding and enjoyable for Prestige's employees and technicians. Chris now employs a team of highly trained and motivated technicians that share his passion for achieving the very best results efficiently. Prestige Commercial continues to learn and research the latest developments in cleaning technology as well as refine tried and tested techniques learnt over many years. In addition to commercial carpet cleaning Prestige has developed hard floor cleaning and marble restoration services with the same ethos and focus.