Overview
PW Gates are a logistics company with offices in Hertfordshire and Bedfordshire.
We were asked to carry out a demonstration of our office carpet cleaning service at their Hertfordshire offices, the carpets had not been cleaned for many years, we happily obliged. They put us to task cleaning some of the most heavily stained carpets, replacement was a real consideration but should we be able to revive the carpets back to a clean condition a considerable cost saving would be achieved.
Despite years of heavy foot traffic, spills an accidents we restored the carpets back to a respectable condition which avoided they need for replacement. Subsequently we cleaned the office carpets at their Bedford offices which were going through a refurbishment.
Project
Heavily stained office carpets
Location
2 Swallow End, Welwyn Garden City, AL7 1JA
Well used and unloved office carpets restored avoiding the need for expensive replacement.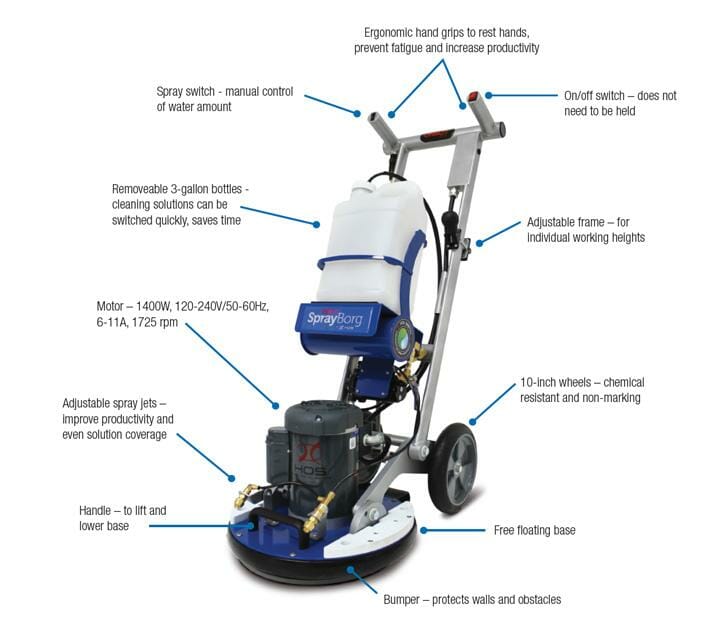 We managed to use our Hos Orbot to avoid any disruption and the cost of getting new carpets throughout. We restored and spot cleaned the existing carpet tiles back to like new condition to match the newly laid ones.