Group M are the largest media investment group globally, directing more than $48 billion in annual advertising. They deliver winning media outcomes for brands the world over.
Group M is relied on by many of the world's most successful brands; they understand the importance of first impressions and presentation, this was the motivation for getting in touch with us.
Having substantially expanded their London office Group M installed brand new office carpets alongside their existing carpeted areas. Although the new carpet tiles were an exact match for the existing carpets which were in good condition a difference in appearance could clearly be seen when laid next to each other.
To avoid the upheaval and cost of having to change all the office carpets we were able to restore, spot clean and Hos Orbot clean the existing carpet tiles back to like new matching the new ones. We achieved a continuous flow and seamless blend from existing carpet tiles to new carpet.
The work was undertaken on a Saturday alongside the final phases of the office expansion.
Coffee stain removal from office carpet tile. Oil removed from office carpet tile. Mix of used and new office carpet tiles cleaned to all look like new.
Project
Office carpet cleaning
Location
5th Floor, 40 The Strand, London, WC2N 5RW
We managed successful coffee stain removal from the office carpet tiles. We even removed oil from another carpet tile. We cleaned all the old carpet tiles to ensure they matched the new ones.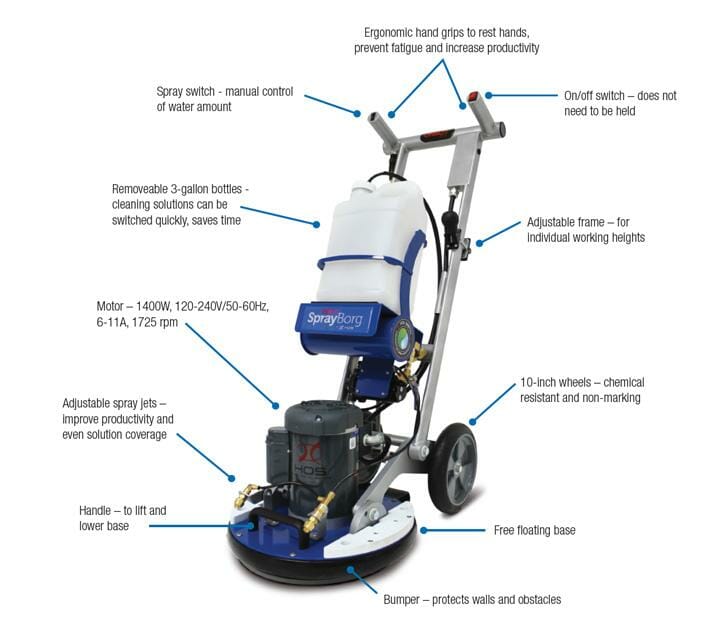 We managed to use our Hos Orbot to avoid any disruption and the cost of getting new carpets throughout. We restored and spot cleaned the existing carpet tiles back to like new condition to match the newly laid ones.